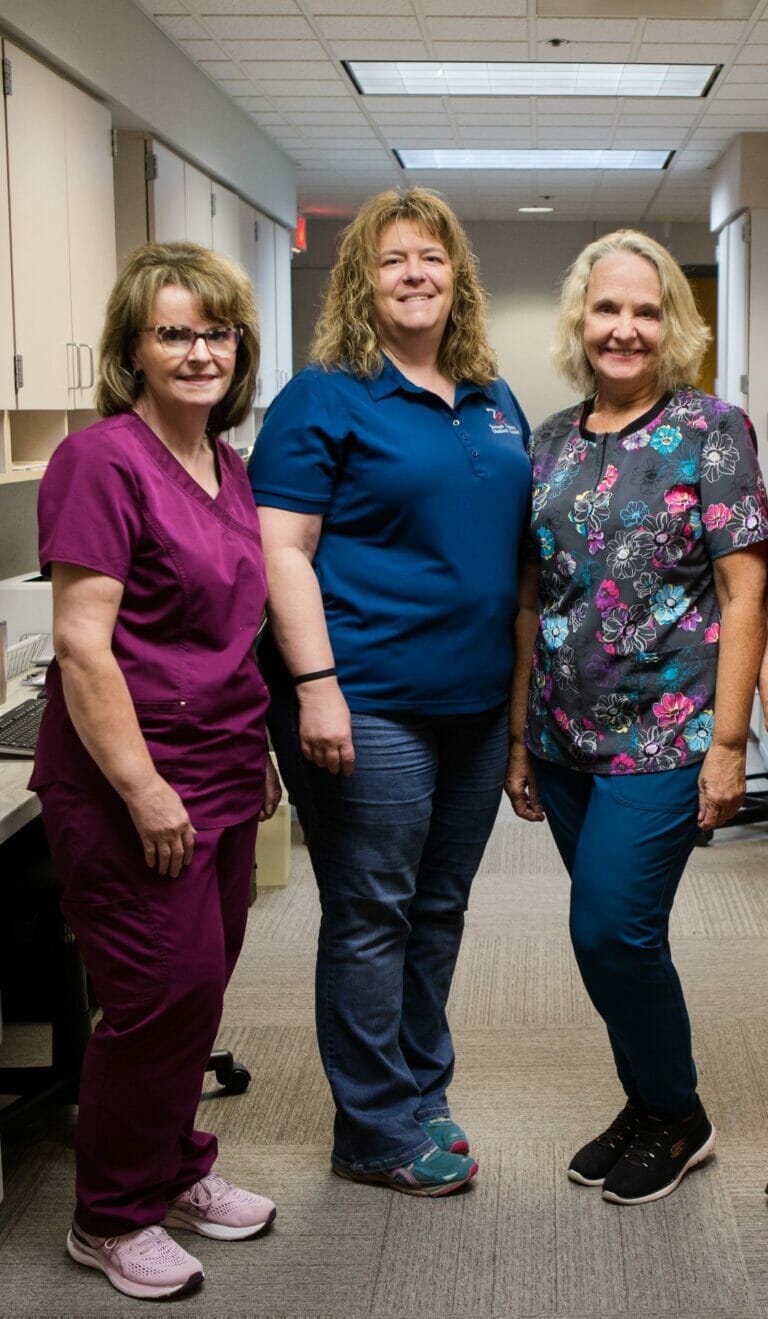 Chiropractic
Our chiropractic providers offer services that emphasize diagnosis, treatment, and prevention of mechanical disorders of the musculoskeletal system, especially the spine.
Hours of Service
8AM - 5PM Monday-Friday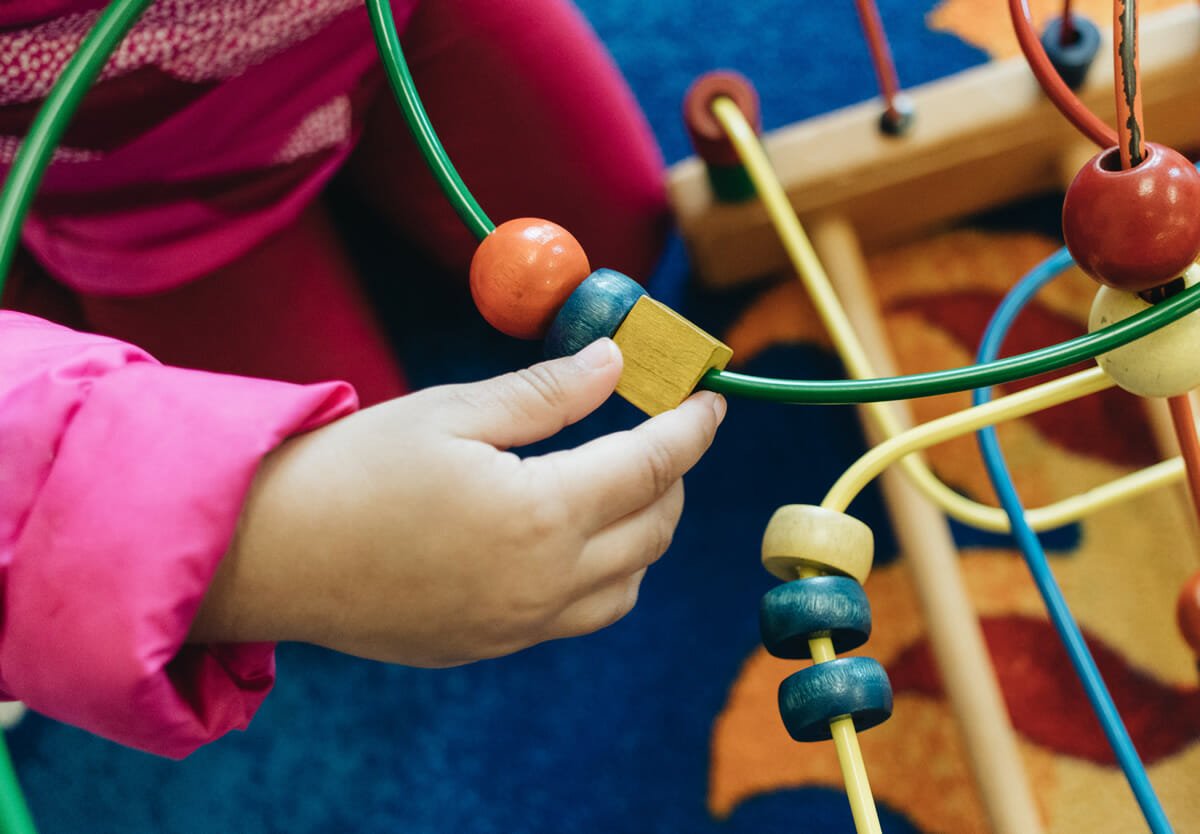 Daycare
Cando Community Child Care is a nonprofit, licensed childcare center. Childcare is provided to Towner County Medical Center employees as well as the public.
Cando Community Child Care provides a safe, age-appropriate, educational environment for the purpose of caring for children between the ages of birth and 12 years of age. Our primary goal is to enhance the children's learning environment with an emphasis on encouraging pre-academic skills while meeting and/or exceeding state licensing requirements for group childcare license in North Dakota.
Contact Us
Christyna Bruce
Office Phone: (701)-968-2546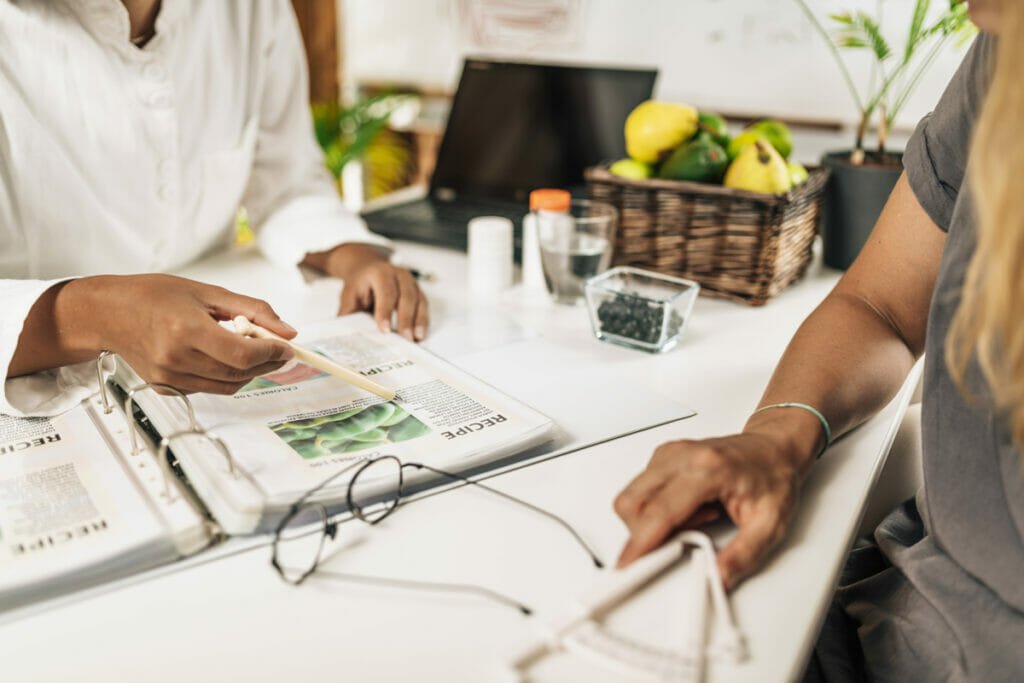 Diabetes Self Management Training
The DSMT offers counseling for patients seeking to improve diet-related diseases. Medical nutritional therapy helps to expedite patient recovery, prevent medical complications, and lower treatment costs for many diseases and disorders, from diabetes to high blood pressure.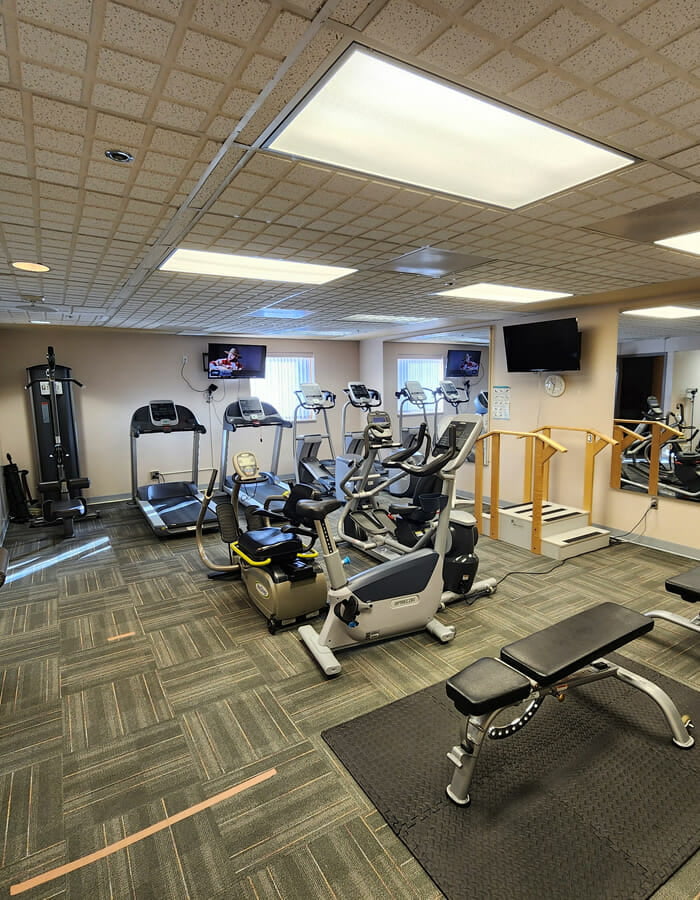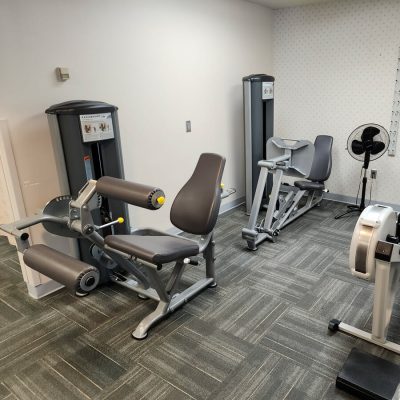 Fitness Center
The fitness center at Towner County Medical Center has something for everyone, with equipment including treadmills, elliptical machines, recumbent bikes, a stationary bike and various strengthening equipment including free weight areas. 
We offer Silver Sneaker Program which allows those who have Medicare and certain supplement insurance free use of the fitness center. Please contact Physical Therapy and or your health insurance to see if you qualify. There are single and family rates to join our center.
The fitness center is an excellent resource for the community as it offers people to stay active and rehabilitate after surgery, recovering from illness or to those looking to get into shape and better their overall health.
Payment processes through front desk. Sign in at arrival.
Hours of Service
8AM - 5PM Monday-Friday
Location
7448 Highway 281, Cando, ND 58324

Located in the Clinic & Physical Therapy Department

Vee Erickstad
Massage Therapist
Massage Therapy
Massage Therapy is offered by a licensed massage therapist in the clinic on Mondays, Wednesdays, and Thursdays.
Monday: 11:15AM, 3:45PM, 5:15PM, 6:45PM
Tuesday-Thursday: 11:15AM, 1:15PM, 2:45PM, 4:15PM
All appointments are one hour. Half hour appointments available upon request.
Contact Us
(701)-968-2541 or (701)-968-4411
Cost of Service
$65 for an hour, $40 for half an hour