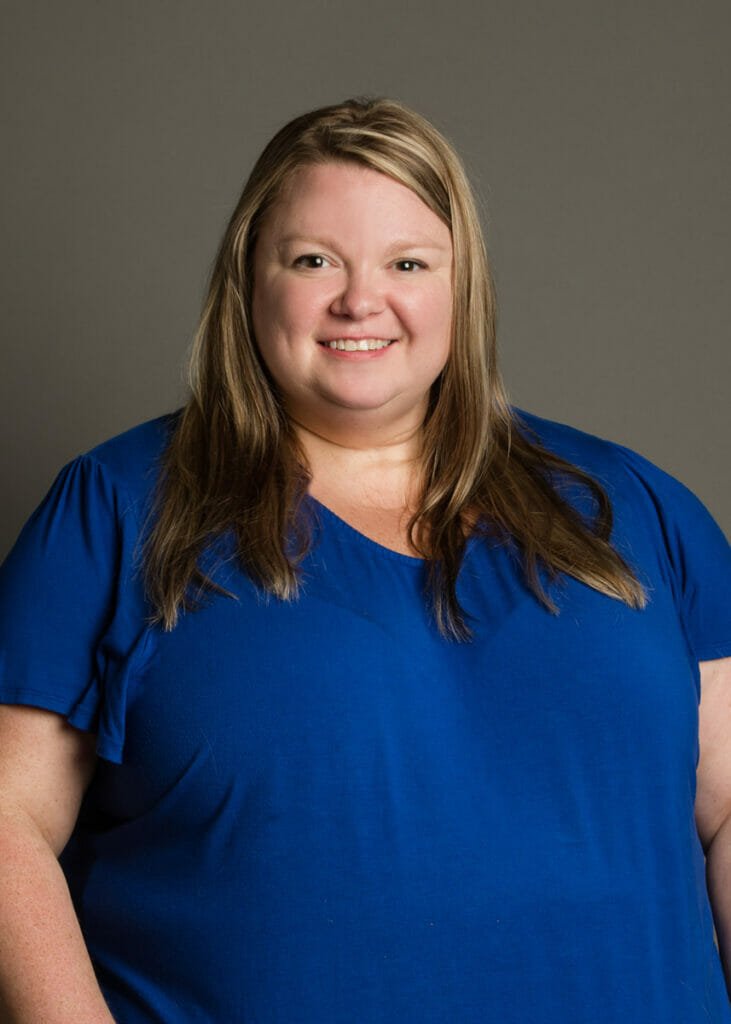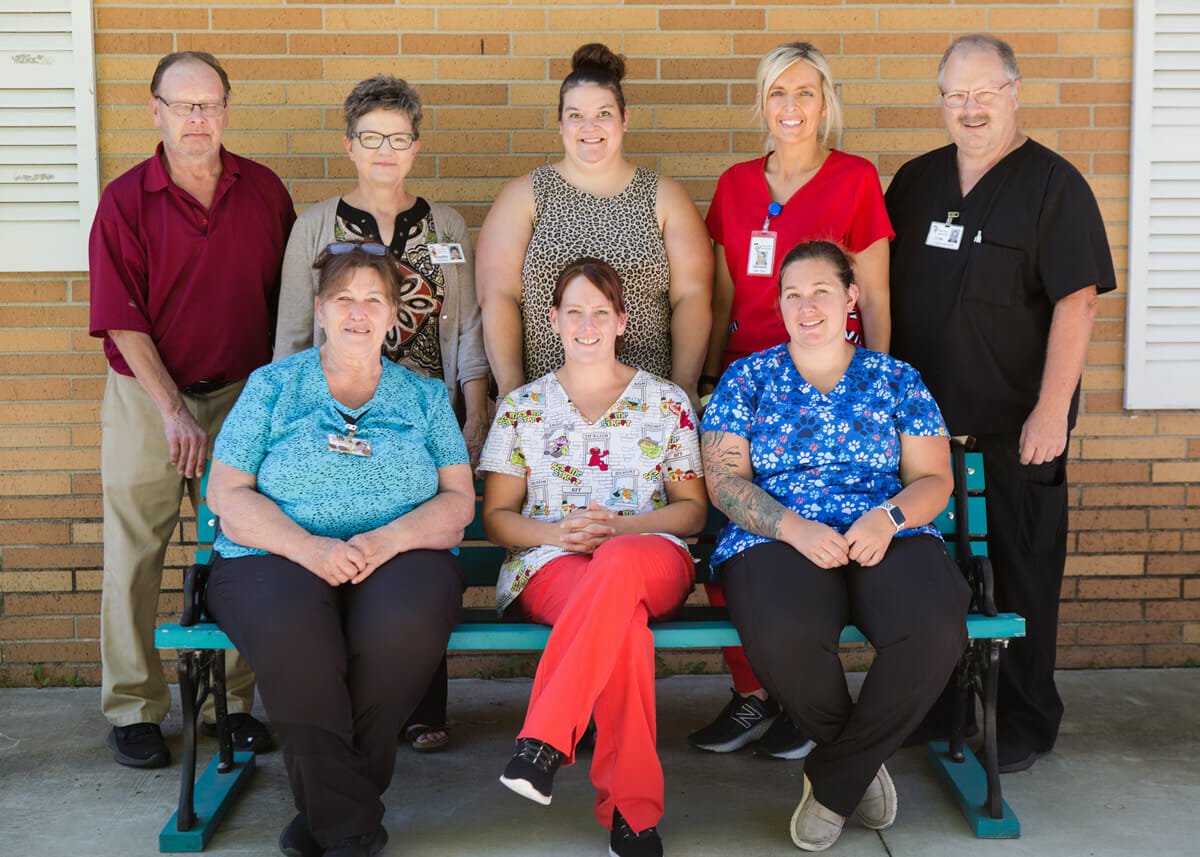 Basic Care
We are here to help you maintain your independence and give you the care you need while you age confidently and comfortably. Our basic care helps you with your physical, psychological and environmental needs.
Long Term Nursing Care
Towner County Living Center provides large, single occupancy nursing home rooms for residents. This facility has achieved the highest ranking possible awarded by the Center for Medicare and Medicaid Services (CMS) with five (5) stars. You and your family will feel confident knowing you are receiving the best care available.
Independent Senior Living
Prairie View provides you with a lifestyle that frees you from everyday worries and chores, while preserving your privacy and independence. It's a lifestyle that offers you both companionship and security.
Benefits included
2 Bedroom apartment
Full Kitchen with appliances
A porch-type setting you can enjoy year round
Formal Noon meal 7 days a week
24-hour emergency call system
Utilities (including heat, water, electricity, sewer, and garbage)
Cable TV
Weekly housekeeping
Weekly Bed Linen Service
Mail Delivery 6 days a week
Exercise Room
Washers & Dryers (no extra charge)
Air Conditioner
Location
701 11th St., Cando, ND 58324